Jesus Christ is the way, the truth and the life
We are a Christian church that worships the Lord Jesus Christ.
Jesus said "I am the way, the truth and the life. No one comes to the father but through me."
Jesus Christ is fully God and fully human. 

 

Through him all things were made; without him nothing was made that has been made

He was born of a virgin and lived a sinless life

He died for our sins on the cross and 3 days later rose from the dead

He will return to judge the world
The Bible is the word of God.
We are "Bible-believing" Christians from many church backgrounds and cultures. We believe the Bible is the perfect word of God. The Bible points us to Jesus Christ and by the power of the Holy Spirit it speaks directly into our lives.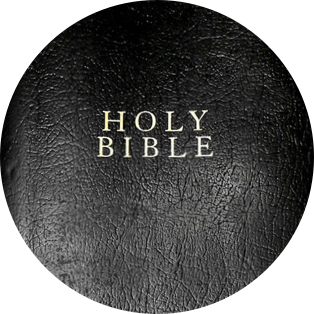 God loves us and wants a personal relationship with everyone
Christianity is about having a personal relationship with Jesus Christ who forgives our sin. The Bible teaches that to follow Jesus we need to have a spiritual rebirth sometimes called being born again.
For God so loved the world that He gave His only son, that whoever believes in Him should not perish but have everlasting life. John 3:16
Everyone has sinned and our sin separates us from God. Jesus's death on the cross means our sins can be forgiven. By accepting Jesus Christ as Lord and inviting Him into our lives we receive God's free gift of salvation. We are saved by grace through faith and not by works or trying to be good enough for God.